As Storyboards became more popular at Family Entertainment Centers the packaging needed a more consistent look throughout.
I developed packaging with:
• each theme having its own color scheme,
• all headers and footers the same size and
• all packaging requirements in the same place.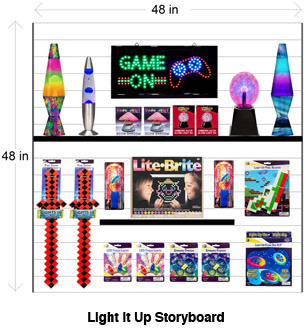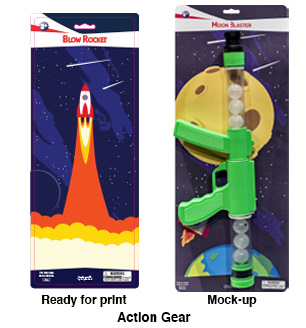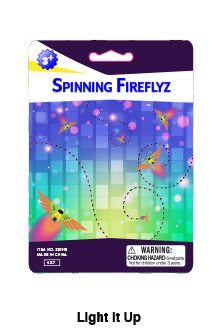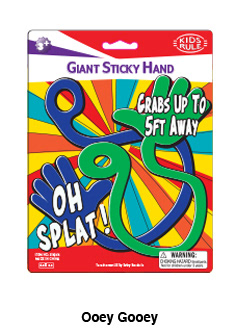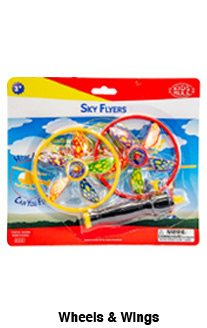 Packaging Solutions
Merchandising needed the swords to be hung on the wall, no longer placed in a basket. I came up with this solution.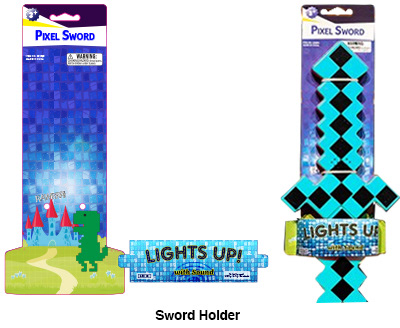 Samples of artwork I have 
created.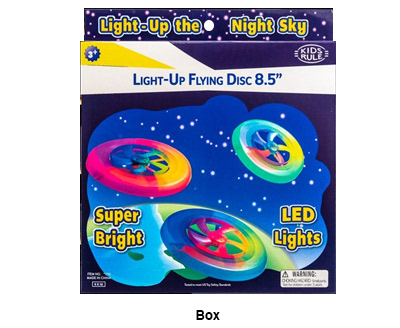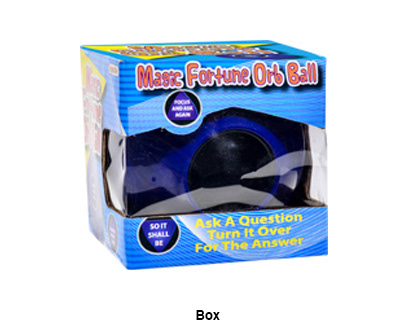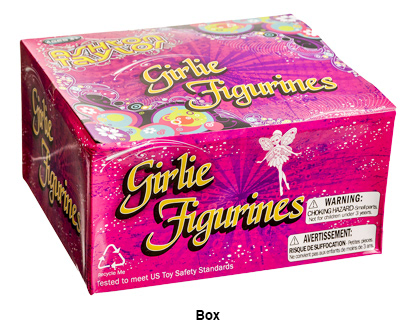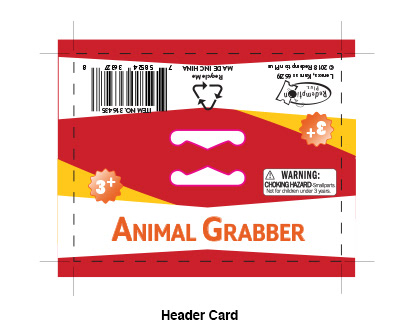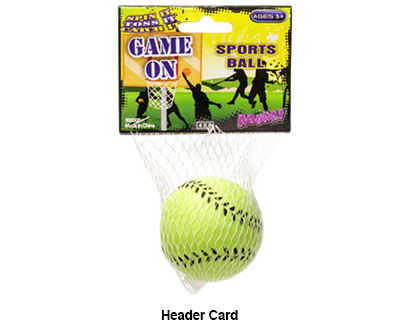 Martian Plush
Privileged with the task of creating plush for crane machines like you see in
Family Entertainment Centers.
• I created the mockups in Illustrator. With the help of the buyer we chose the materials and fabric colors.
• I designed the hang tags to go on the plush and
• a poster to insert into the back of the crane machines.
The plush came out great and was a big seller.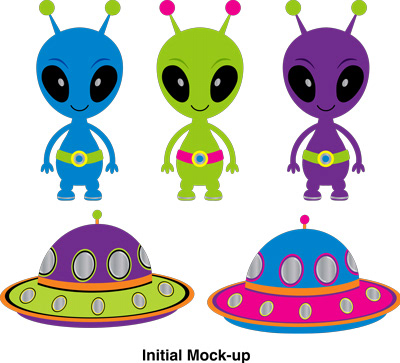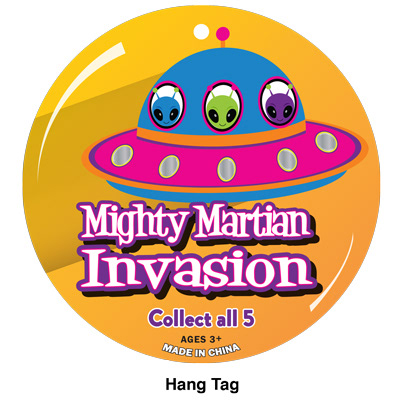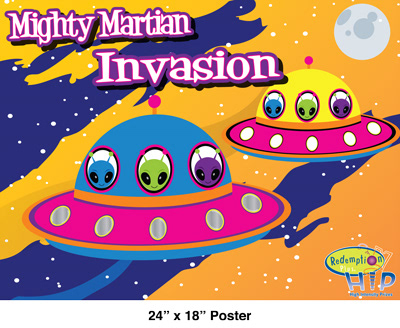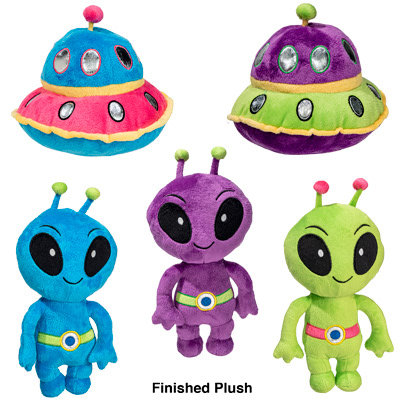 Boxthorn Press
The logo is based on the Boxthorn bush from Australia and from that I created business cards.


These monthly instructional pamphlets are sold on Amazon. Each e-book cover is themed by a writing prompt and features the branches of the Boxthorn in the border. The 11th and final e-book cover incorporated the previous 10 colors in the border and in the design above the pencil.